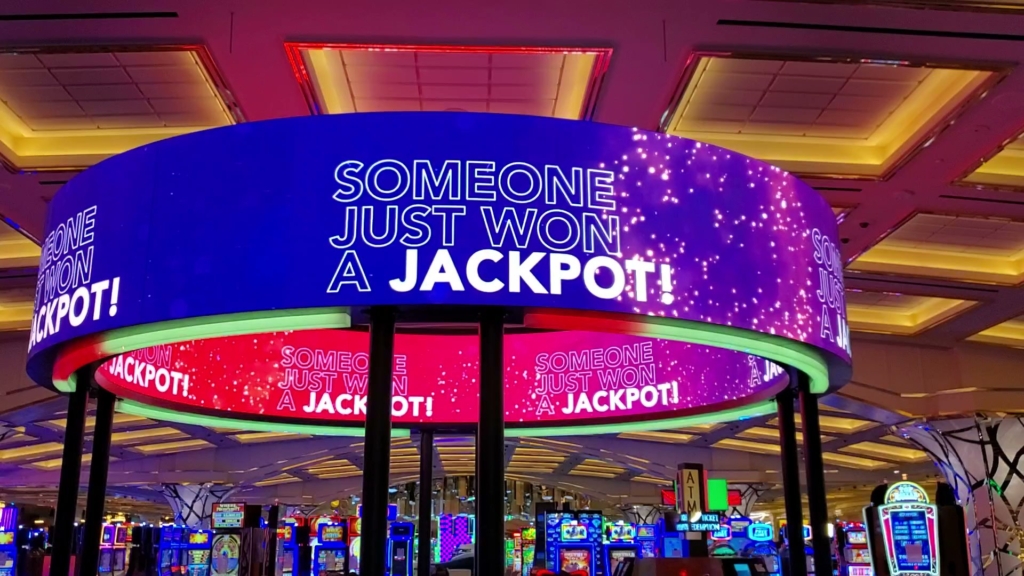 SOLUTION FINDERS
Your designs or ours, let us give you the most WOW for your money. From sophisticated visual technology to our professional service team, we are here to help you.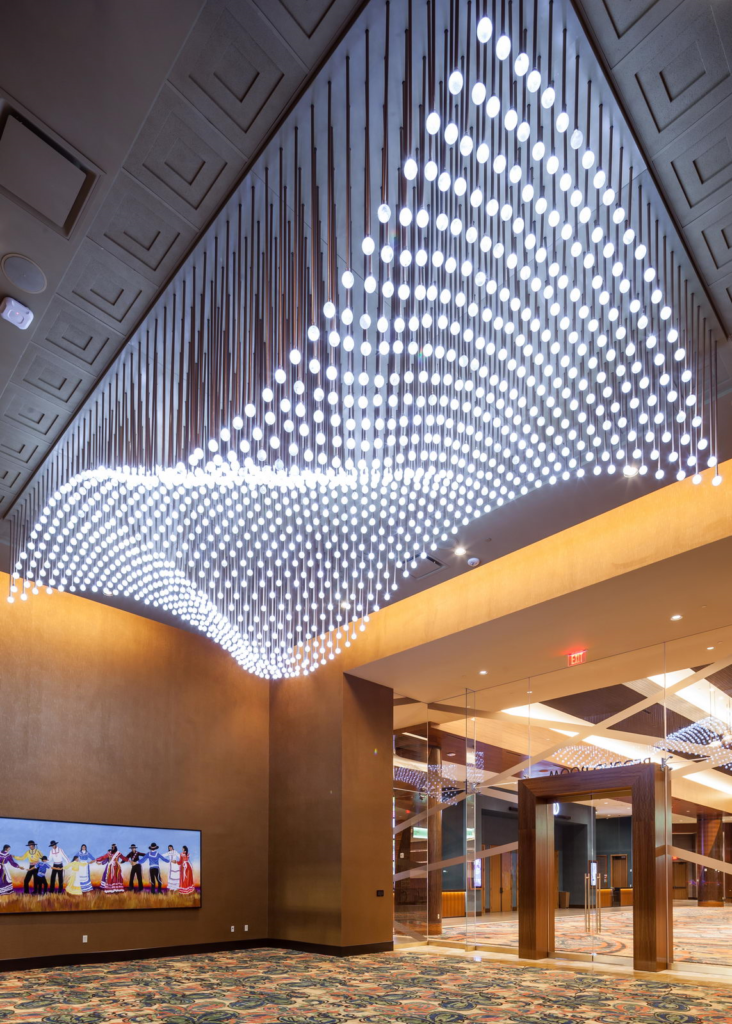 We are industry leading designers, engineers, and fabricators managed by experienced casino, gaming, manufacturing and construction leaders.
Projects of any size or location. Custom or mass fabrication our team can assist or take the lead. Working with Architects and Interior design professionals our team can help add value to any construction project. Our wide range of capabilities including concept design, and product design can be fabricated for you by us for use in North America, The Carribean, South America, Europe, or Asia.
OUR TEAM PRODUCES AND INSTALLS:
More than signage – Environmental Wayfinding, Video Content, ADA, Life Safety, Slot Merchandising, Gaming, Interior and Exterior Pylon Signage
Neon and LED Neon

Mass Fabrication (gaming signage & solutions)

Custom Chandeliers and Luminaries – 30′ Chandeliers, Wall Sconces, Hotel Table Lamps and Illuminated Elements
Custom Hotel Furnishings & Art
Design Build Theming Services
LED Video solutions (interior & exterior) Sports Books, Betting Kiosk, Slot Merchandising Displays, Building Marquis, Score Boards, or Way Finding Solution
3-D Sculpting and Mold Making, Fiberglass, GFRG, GFRC & Resin
Networked Light Systems – DMX Based programming and design services
Hospitality, Gaming & Franchise AV Solutions Including: Scheduled Media Devices, Cloud Hosting, Environmental Triggering, Custom or Standard Solutions.
Egads is a forward-thinking company with a reputation for consistent innovation at the highest level of design.